---
e listings at

*CALCOASTHOMES.COM is a Newsletter Featuring Fine and Affordable Properties with information supplied by licensed Realtors
STEVEN WHITAKER WITH TIEMPO ESCROW INC.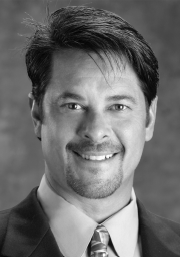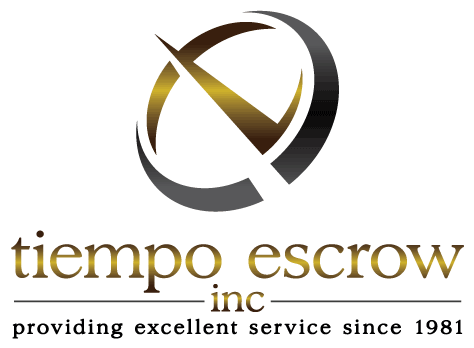 Call Me For All Your Escrow Needs
Steven Whitaker
Sales & Marketing Manager
2100 Main Street, Suite 330
Huntington Beach, Ca 92648
Office: (714) 843 - 0101 ext. 252
Fax: (714) 843 - 9949
Email: Steven@tiempoescrowinc.com
www.tiempoescrowinc.com
Tiempo Escrow, Inc. is independently owned and has been partnering with Realtors since 1981. Our Escrow Officers and Staff are extensively trained to provide the highest level of Customer Satisfaction. With our 34 years of experience and our dedication to building long-term relationships with our clients, makes us your #1 choice for all your Escrow needs.
PLEASE BE SURE TO MENTION TO STEVEN THAT YOU SAW HIS WEBPAGE ON CALCOASTHOMES.COM!!